Our Mission
No More / No Más, Inc. (NMNM) is a Texas nonprofit corporation formed in 2010 to formalize the endeavors of a Christian organization who, for five years, has provided family violence services to women of faith in the greater Travis county area. After three years of providing direct services, the corporate entity, Texas Christian Recovery and Other Support Services (Texas CROSS), incorporated in... order to provide more comprehensive services under State and Federal Violence Against Women initiatives.

Sustained success will be addressed by working with survivors to assist them in obtaining employment that will enhance their ability to be independent. Sustained spirituality will be addressed by helping survivors to understand the spiritual nature of the journey that empowers a woman to move from victim to survivor to victor. In addition, sustained spirituality will help survivors to translate their hardship and adversity into resiliency skills and characteristics that will allow them to become more proactive participant in society.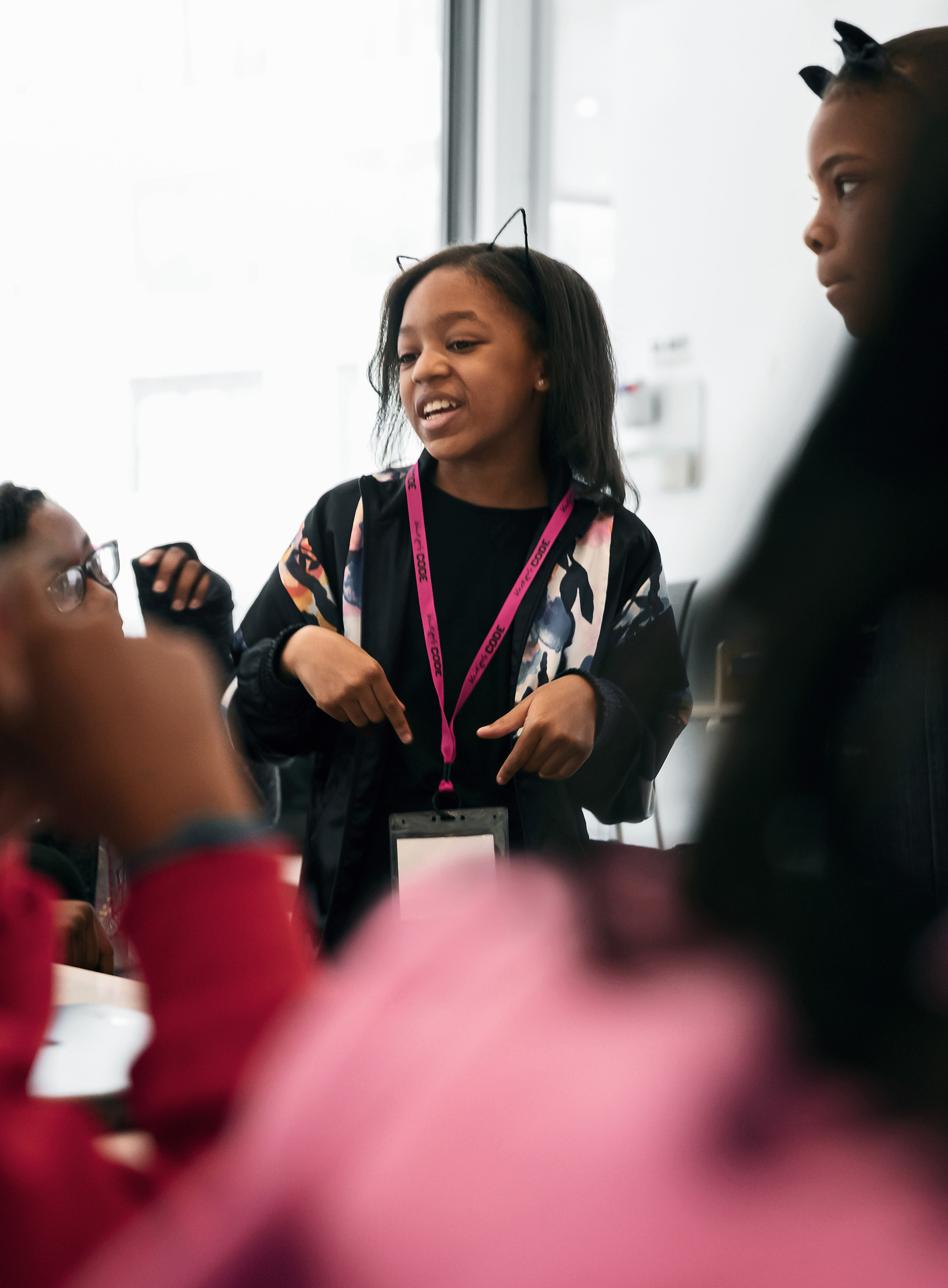 "Sed dictum ante a leo cursus mattis. Integer euismod, lorem sed molestie gravida, justo mauris dignissim orci, sed convallis elit ipsum at justo. Donec feugiat justo vitae mollis pretium. Suspendisse ultrices, tellus vitae varius convallis, ipsum justo commodo dui, a feugiat mauris turpis ut turpis."
— Donovan Mafnas, Impact Volunteer
NMNM services have consisted of: safety planning; appropriate family violence information regarding hotlines; information about the victim's legal rights and options, and referral to legal resources; information about the dynamics of family violence; information about and referral to existing community resources; among other educational and direct services for victims of family violence.

While NMNM is a non-denominational faith-based association, its services fully comply with TAC Rule §379.1406 which states that NMNM "must not use state funds for inherently religious activities, must not promote any one religion, and must not require program participants to participate in religious groups or to use religious materials."